2018 Scheduled Events: Subject to Change
We welcome you to join us at our events. Please note that most events depend on cooperation from the weather and are subject to change.
CANCELLED:  Cross Country Ski Fun Run - Saturday, March 3rd at 2pm, Baxter Preserve. CANCELLED due to weather.

Weil-flower Hike / Celebrating Earth Day

- Sunday, April 22nd at 2pm, Weil Preserve.

Fly Fishing Clinic

- Saturday, May 5th at 11am, Lances/Lippmann Preserves..

Breakfast with the Bobolinks

- Sunday, June 10th at 10am, Keeler Hayfield Preserve.

Butterflies and Pollinators (tentative)

- Sunday, July 15th at 2pm, Baxter Preserve.

Annual Meeting of Members

- Saturday, October 6th at 5pm, location to be determined.

Fall Colors Hike and GPS Clinic

- Saturday, October 20th at 10am, Halmi Preserve.
Environmental Film Series - NSOLF if pleased to announce the first showing in our series:   Rancher, Farmer, Fisherman
Join us on February 25th at 3pm at the Ruth Keeler Memorial Library as we kick off our Environmental Film Series. We will have a special Q&A with Eric Pooley, Senior Vice President of Environmental Defense Fund and advisor on the film.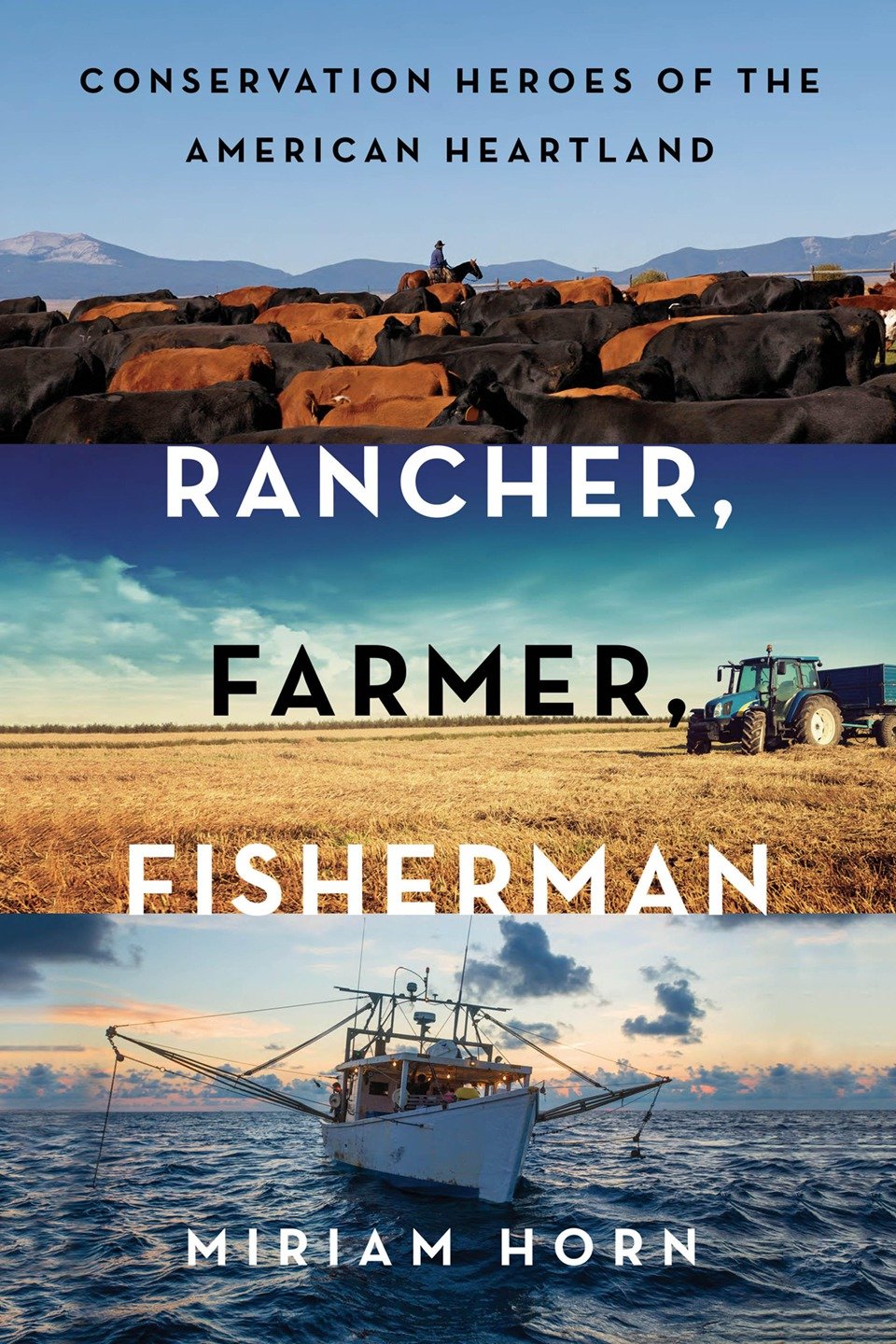 Rancher, Farmer, Fisherman tells the inspiring story of heartland conservation heroes who are feeding the world while stewarding the land and water. This documentary will change your mind about what it means to be an environmentalist. The film, which premiered at the 2017 Sundance Film Festival and debuted on the Discovery Channel in August 2017, follows people like Dusty Crary, a fourth-generation Montana rancher who forged alliances between cattlemen, federal agencies, hunters and environmental groups to protect millions of acres of Rocky Mountain wilderness. Justin Knopf, a fifth-generation Kansas farmer is revolutionizing industrial scale agriculture to rebuild soil fertility. And Louisiana fisherman Wayne Werner finds a way to reverse the threat of overfishing of the mighty red snapper, the signature fish in Werner's Gulf of Mexico waters. 
Based on a book by best-selling author Miriam Horn of Environmental Defense Fund, Rancher, Farmer, Fisherman is narrated by award-winning journalist Tom Brokaw. At a time of great division in America, the film shines a light on bipartisan solutions to challenges facing our land, wildlife, croplands and fisheries—including climate change.
Popcorn and soda will be available.